The Artist Nicolas Uribe
One of my favorite contemporary painters right now is Nicolas Uribe.
For me he's a great example of an artist who really pushes the limits of colour and caricature but maintains a really solid sense of drawing and structure. His work feels like a continuation of the tradition built up by artists like Rembrandt Harmenszoon van Rijn, John Singer Sargent and Norman Rockwell.
Making Art for Instagram
Beyond aesthetic, I also find him interesting because of the business model he is developing. We hear a lot about the art market struggles, yet this is an example of a small actor who is developing a new economic model.
With a substantial instagram following Uribe has started making work that is meant almost exclusively for the small screen. Over the past couple of years he developed a series of small scale sketchbook paintings called Our Painted Lives : A Sketchbook-Life Experience. Throughout the process he shared the images to his instagram.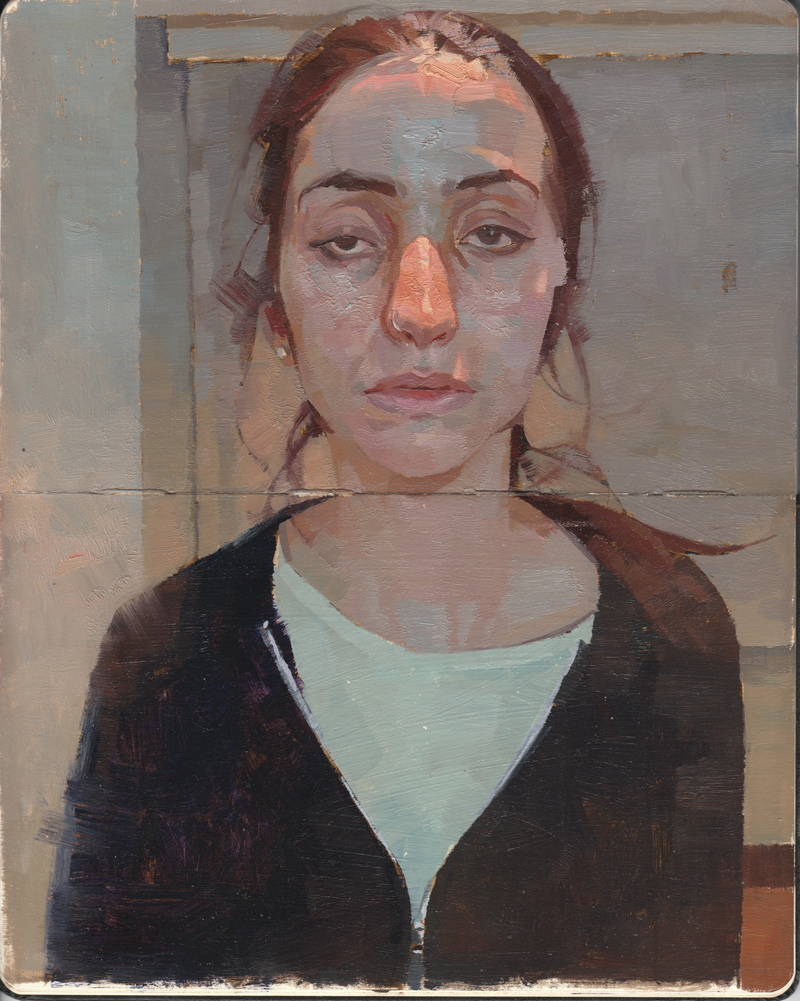 When asked by James Gurney about the experience of creating art for instagram Uribe said, " it's a very direct channel for visual communication. In theory there are many other live channels, like youtube, twitch, or facebook, but the artist community is very active in Instagram. I also find that the default ephemeral quality of the live videos (they're only up for 24 hrs), emphasizes the fact that you feel you have to be there when something is being painted. That same presence, that same sense of urgency is the one I feel when I have to execute a painting in two or three, one hour sessions."
Instead of courting a gallery show, Uribe set up an Indiegogo campaign to have the series printed as a book. Followers were invited to support the campaign by per-ordering a book. For a higher fee you could also get an original drawing or a painting.
New Online Economy
I purchased a book and I am very excited to hear that they are now being shipped. In the email announcing the shipment Uribe unveiled he is starting a new online video education program.
Again all the content will be shared for free online and there will be a way for fans to financially support the project – if they want.
For me it's a really interesting example of this new 'pay what you can' economy that is developing online. It's exciting because the model makes culture more accessible – anyone can see his work online. But it's also exciting because it seems to be viable. For his indiegogo campaing the artist raised 300% of his intended target.
For anyone trying to figure out how technology will impact the art market this is an artist to watch.