I've been told so many times that art technique doesn't matter. It's all about ideas. I would like to argue that ideas can come from the knowledge acquired in art training. An interesting case study for this hypothesis is the work of the 19th century artist Charles Bargues.
Bargues' Drawing Course
Bargues is best known as the print artist who did the images for the Drawing Course. The idea of the book is that you copy a series of about 100 drawings by master artists. The book is brilliant in that each drawing introduces a new concept building on ideas presented in the one before.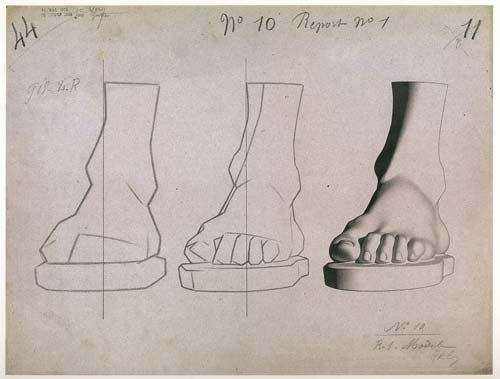 Bargues did not do the initial drawings but he copied them to make lithograph prints. He's considered the first student of the course.
How Bargues Art Changed
The image above is from the Harold Speed book, The Practice and Science of Drawing. It illustrates drawing what we know  (A) verses what we see (B). Beginner artists always struggle to let go of their conceptual understanding of the world and to actually look at the subject.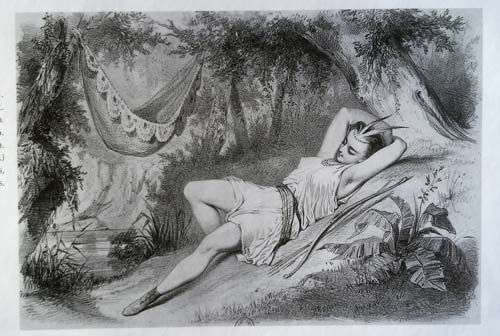 If we look at Bargues' early work we see an artist who is producing the worst kind of orientalist art (large sense). Here is a First Nations women clearly not drawn from life presented as object of desire.
She is an idea, or a crude fantasy. After completing the Drawing Course project (which took over a year). The artist's work changed dramatically.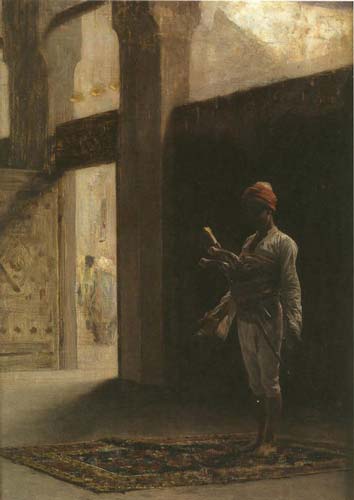 Not only is his work technically more interesting but he's now presenting a much more complex image of beauty and other cultures. Unlike his fantasy girl these images are done from life. He has seen a Mosque and seen men in the act of praying. From this lived experience he gives us a beautiful image of a spiritual moment.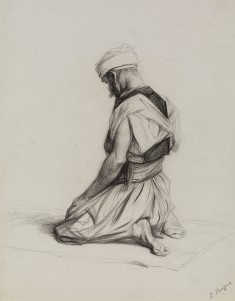 Art's biggest lesson is that we are naturally bad at observing. So much of how we see the world is based on preconceived ideas. Art forces us to challenge those ideas by really looking at the world.