Selfie aims to bridge contemporary 'selfie culture' with the historic practice of the self-portrait. I invite the viewer to look beyond the subject of the work and consider this series as an expression of experience opposed to a statement of identity.
To read the full artist statement visit my blog Graphic Traffic.
You can also read more about #Body#Mind and #Neutral.
Works on paper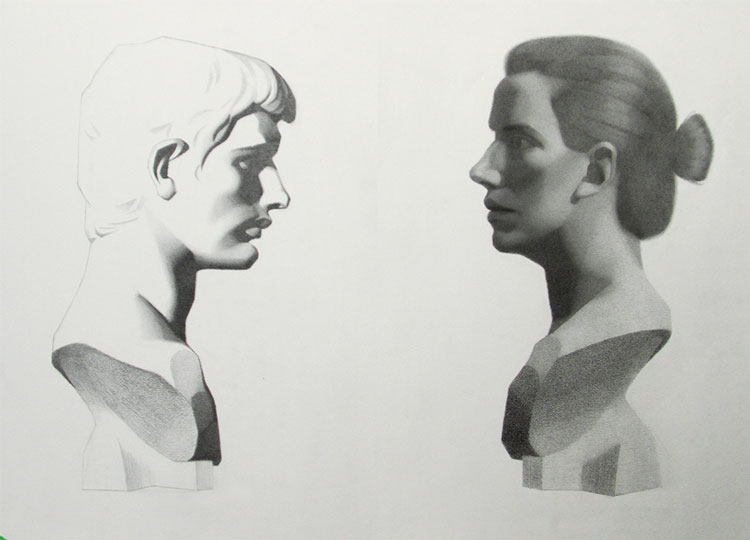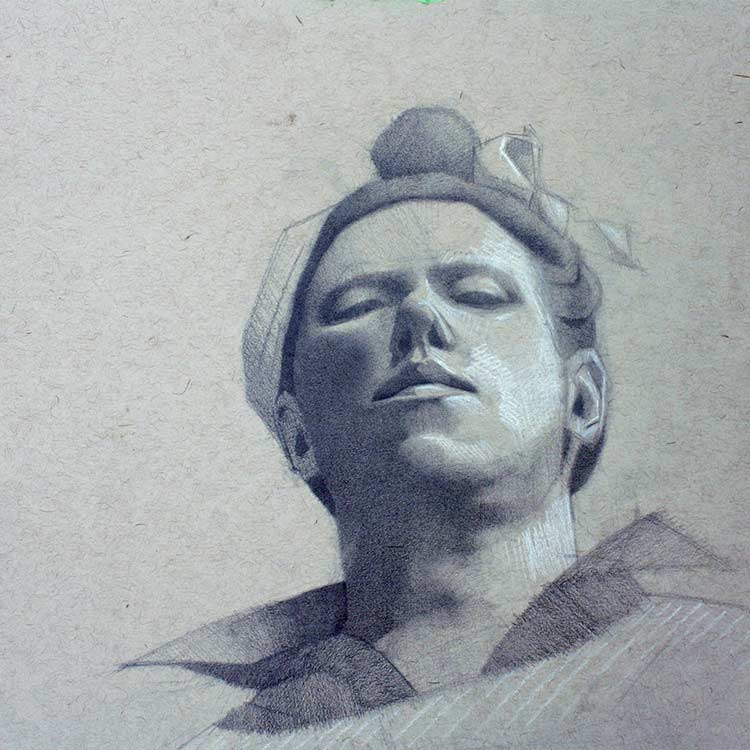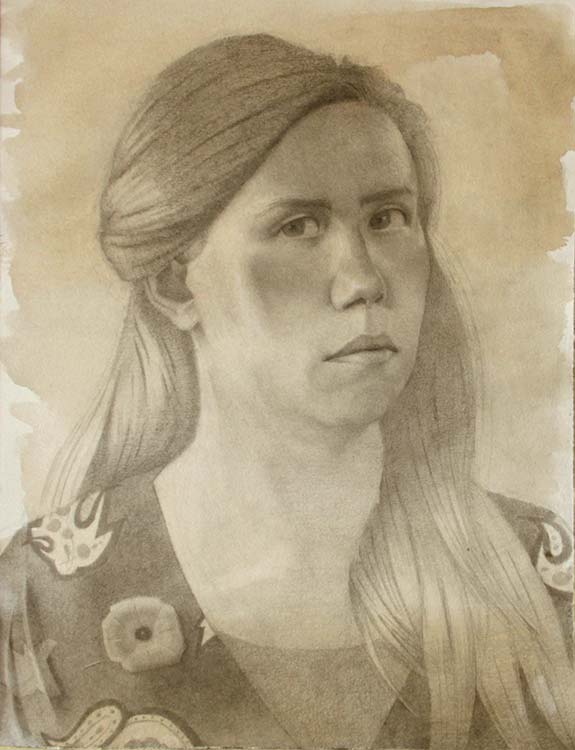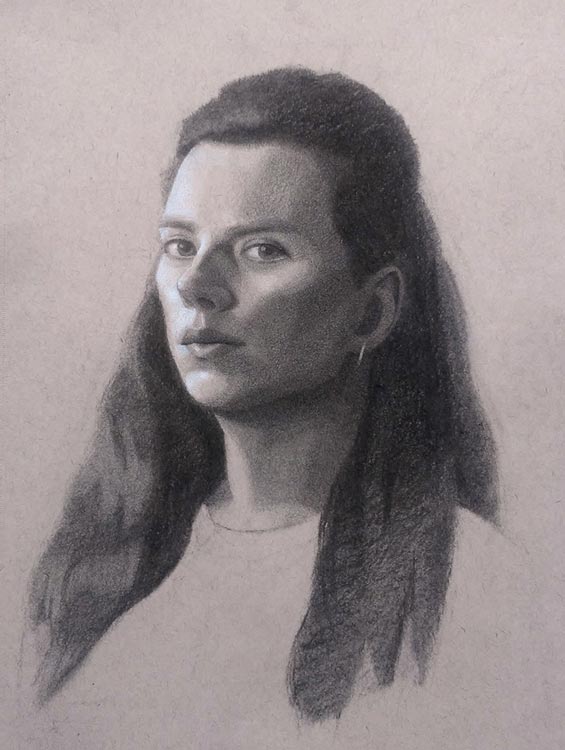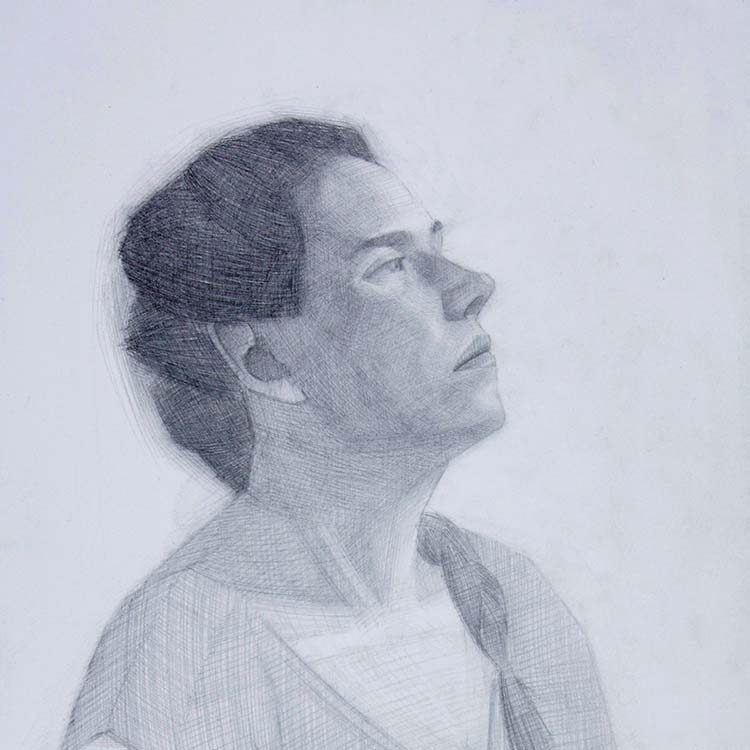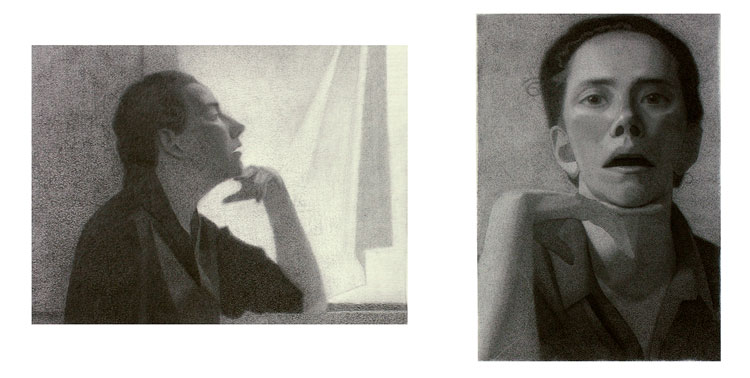 Paintings