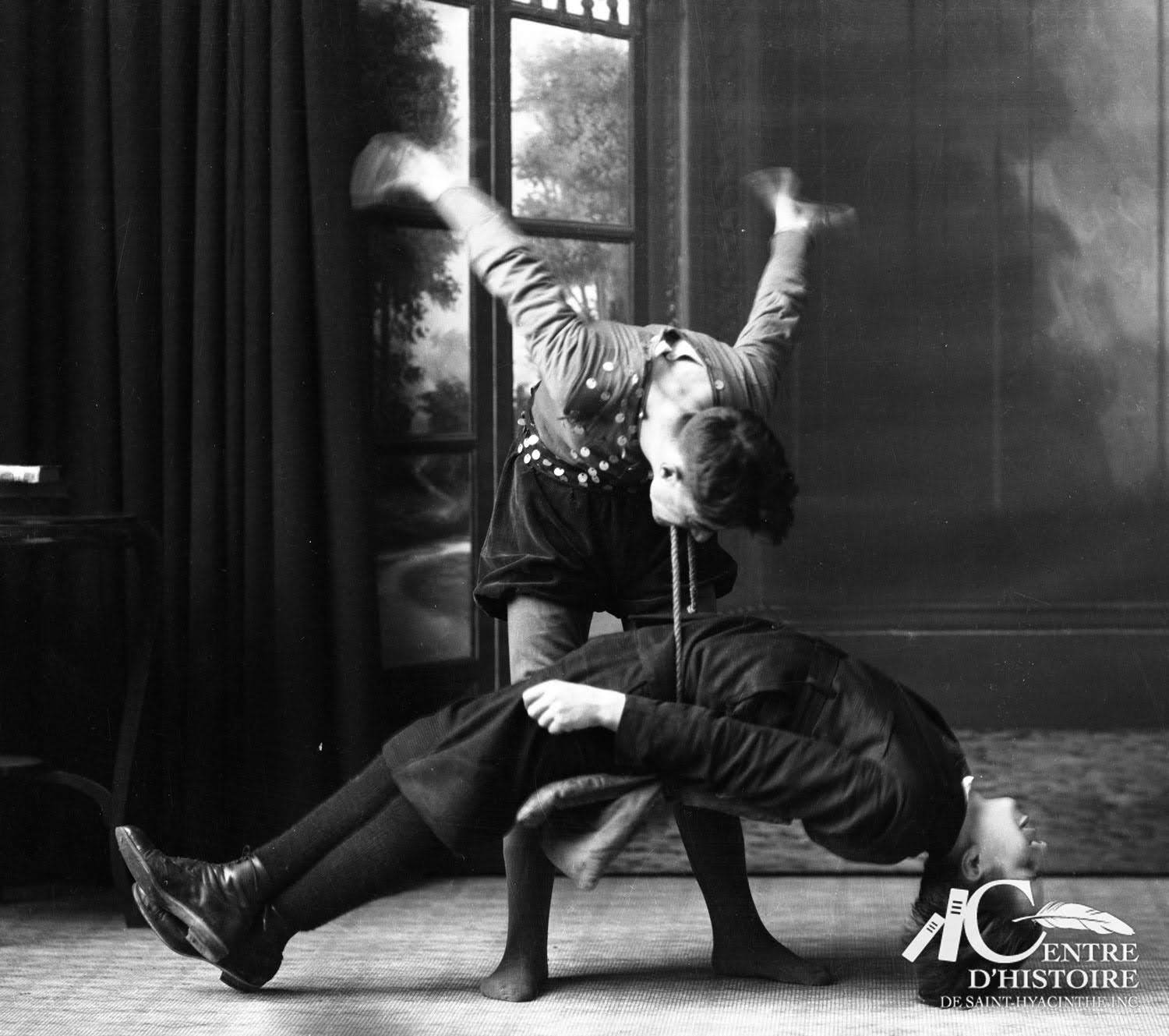 My current research and creation project explores and creates a dialogue with the work of Studio B.J. Hébert. This project is in collaboration with the Center d'histoire de Saint-Hyacinthe, which houses the Studio B.J. Hébert collection in its archives.
The goal of this research project is to develop the concept for a digital installation for the city of Saint-Hyacinthe, Quebec.
To develop my reflection, I will produce a series of illustrations in response to the work of Studio B.J. Hébert. The objective is to enter into a dialogue with the artist, to forge links between his practice and our contemporary culture.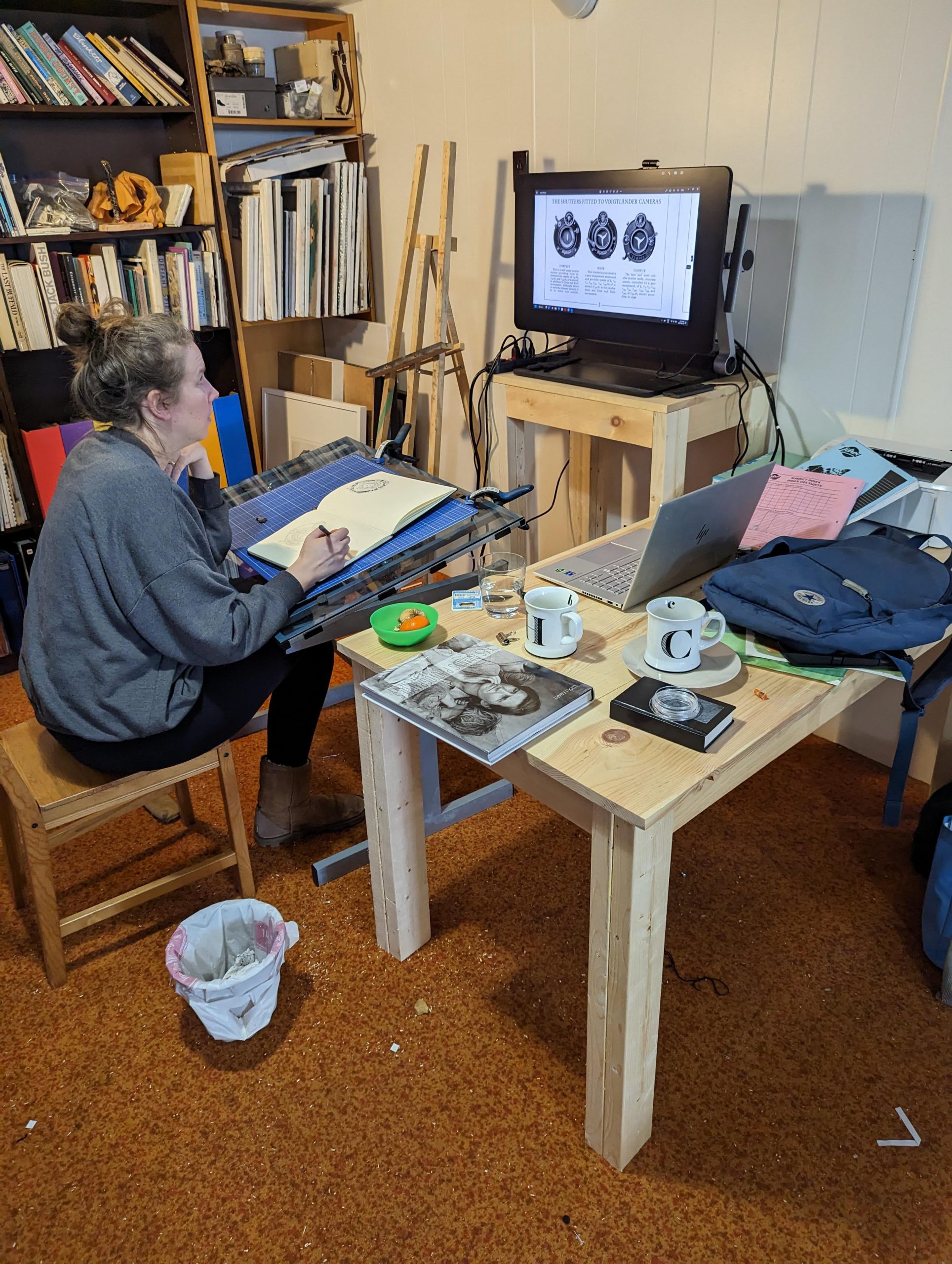 Bénoni Joseph Hébert was a photographer (1905-1941) during the nascent period of his medium. At the time, photography was considered an innovative art. To align my own practice with this aspect of his work, I will use part of this research period to explore video mapping (an innovative art by today's standards) with the technical support of audio-visual designer, Francis Handfield.
To dialogue with the work of B.J. Hébert, I will develop a series of illustrations inspired by his materials archived at the Center d'histoire de Saint-Hyacinthe. This creative part of the project will be influenced by works by Quebec illustrators like Edmond-Joseph Massicotte and Henri Julien, who have used their art to bring the province's history to life.
The illustrations will be made digitally with the help of Photoshop. Working digitally allows a certain flexibility in the presentation of the work and opens the possibility of experimenting with video mapping for a more innovative presentation.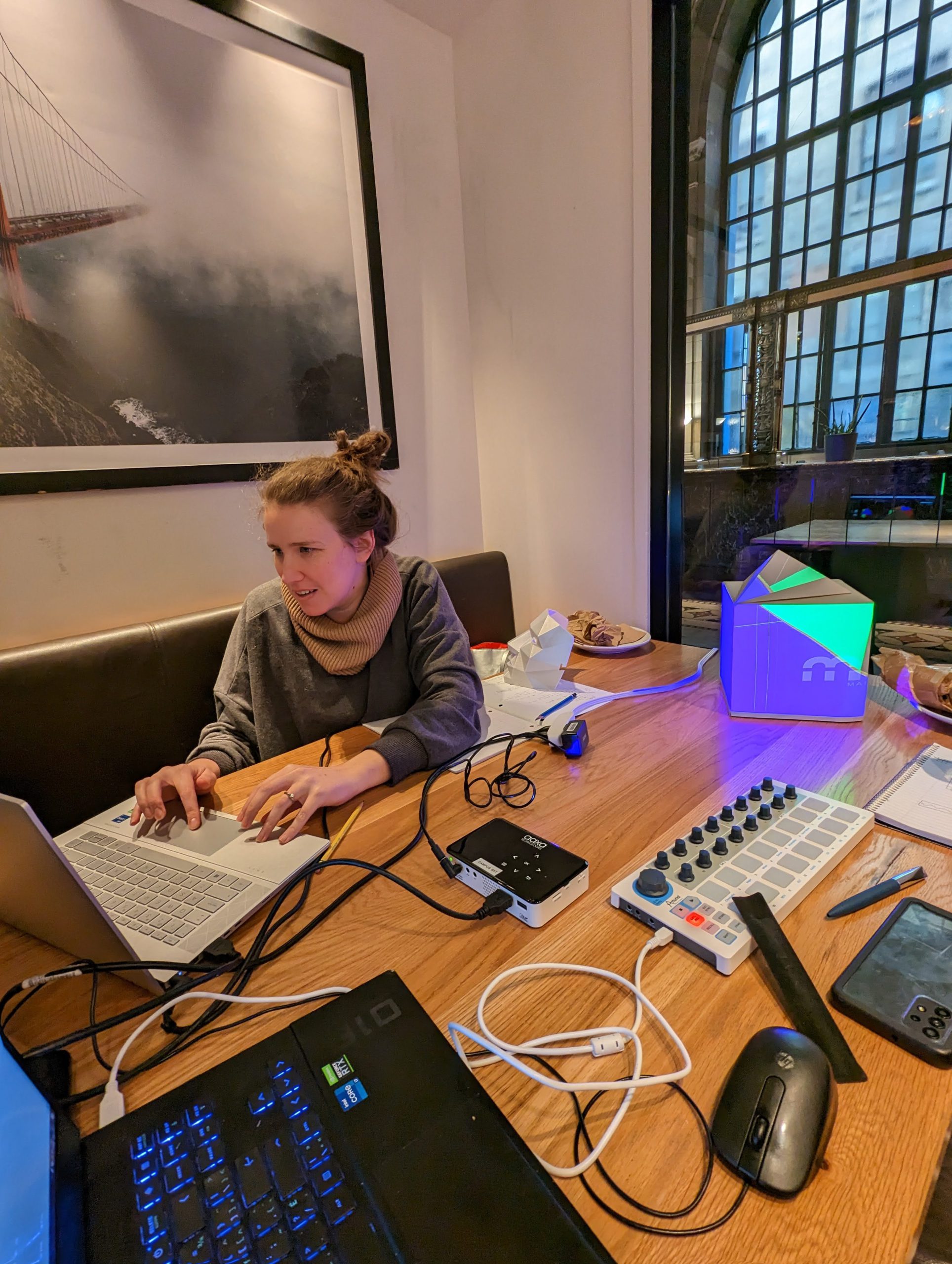 I will share my research with a local audience (Saint-Hyacinthe), through a series of artist talks and workshops, as well as a video mapping presentation at the end of the research period.