Selfie
Selfie is a series of drawings and paintings created between 2018 and 2020. The series bridges the historic practice of portrait art with contemporary selfie culture.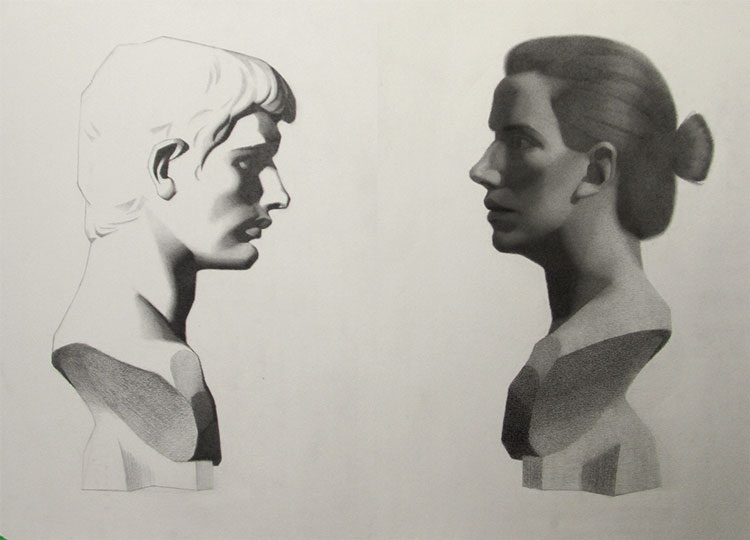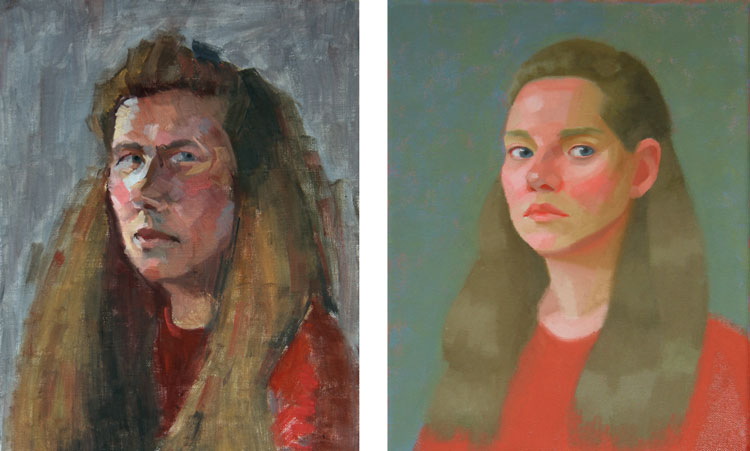 The Drawing Challenge
The Drawing Challenge is a new project in the early stages of development. The project aims to research, activate, and share a 19th century correspondence drawing course (part of the Rokeby Museum Archives).