Souvenirs of a City
Last year, I explored the art and life of Rachael Robinson Elmer, an early 20th C artist best known for a series of fine art postcards celebrating the sites and monuments of New York City.
In response to Elmer's postcards, I produced a series of sketches of the monuments and sites from my own city, Tiohtià:ke / Montreal. In my process, I started to find my attention shifting to the role of these sites in the city. Monuments become metonymic in the postcard frame, but beyond a snapshot of tourism, what do these sites represent for local life? How do we live with them and their history?
From this research, I am producing a mail art project. I will be creating and mailing a series of postcards to a group of artists. My aim is to highlight the multiple histories that make up our city.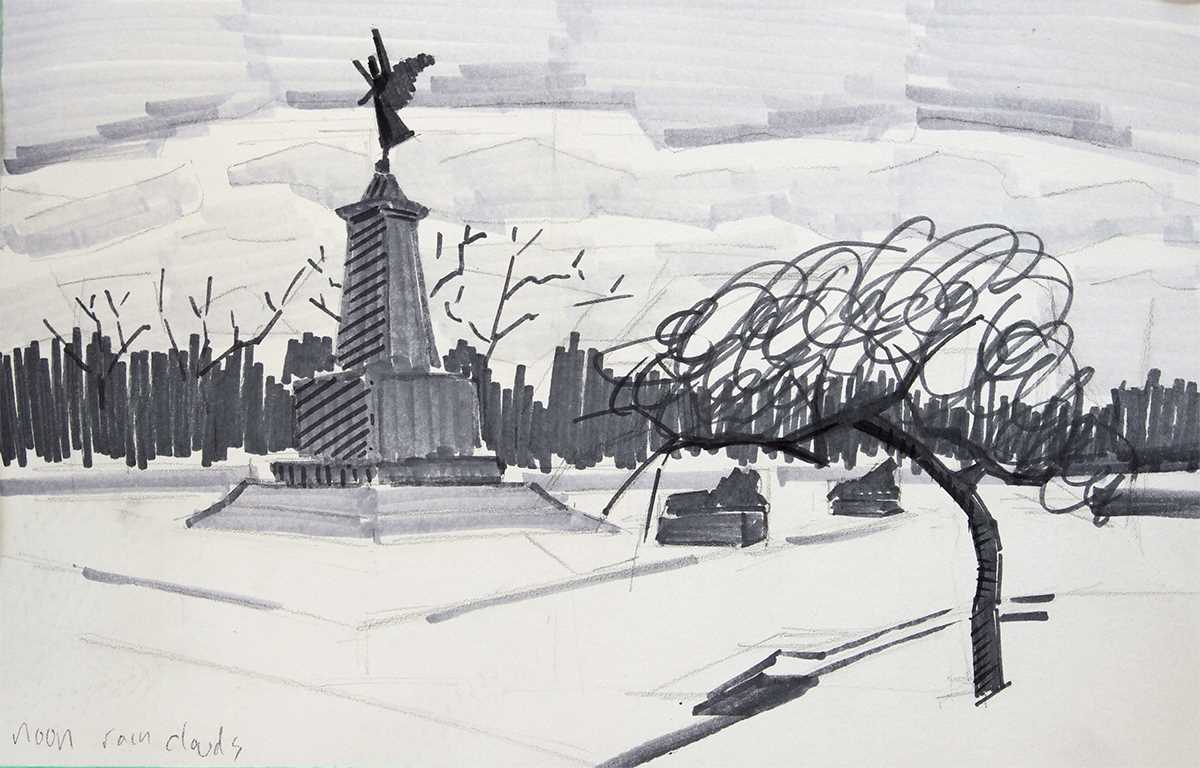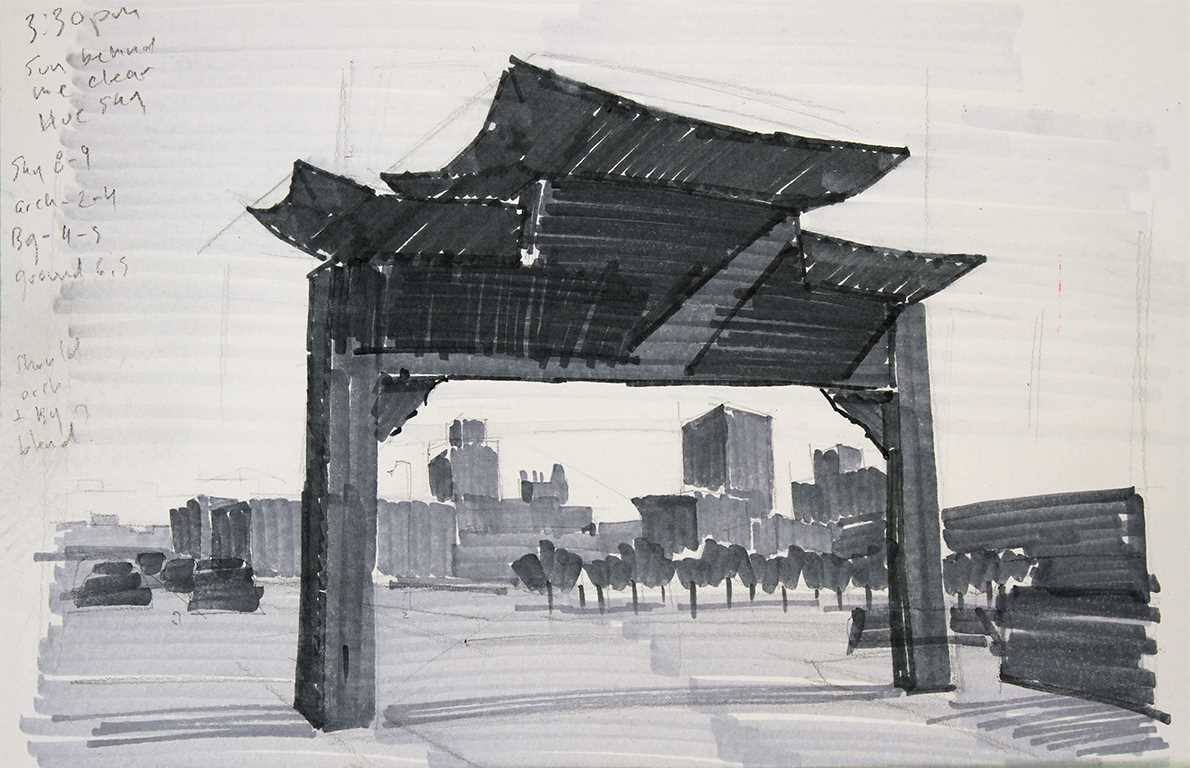 The Rokeby Distance Drawing Course
As Artist and Residence at the Rokeby Museum, I developed a new series of work that explores, activates, and shares the letters from a 19th century drawing course and the artistic journey of its student – a young woman who went on to become a pioneering female illustrator.
Selfie
Selfie is a series of drawings and paintings created between 2018 and 2020. The series bridges the historic practice of portrait art with contemporary selfie culture.