The Drawing Challenge was an artistic response to the COVID crisis and the ensuing lockdown. From mid march to mid may I ran a weekly instructed drawing challenge. The project builds on my ongoing research and was inspired by a 19th C. drawing course part of the Rokeby Museum archive.
In June I started a 4 month residency with the museum. In July we will be relaunching the challenge. Stay tuned!
So with social distancing taking effect it is time to get a hobby! Why not learn to draw? Join our growing community of art lovers! Thanks to the CBC for sharing this drawing challenge!
How to participate in the challenge
Drawing challenge materials
To take part in the drawing challenge you will need:
Pen (any household pen)
Paper
A drawing board
You don't need fancy artist supplies to participate. Find any old pen lying around your house. For paper you can use any smooth paper. A great choice is printer paper. You will need something that you can lean against a table so that you can draw on an inclined surface. I like to use a coffee table book.
New challenge every Thursday
Every Thursday, I will post a weekly drawing challenge to my blog, Graphic Traffic. The blog will outline the challenge and give you step by step instructions. This challenge is aimed at artists of all levels. So there are lots of resources to help you succeed!
Thursday Instagram Live drawing session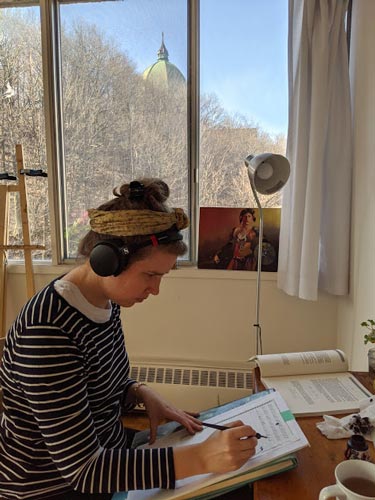 Every Thursday at 5pm (Eastern Daylight Time) I will host a live drawing class on my Instagram Live. You can find me on Instagram at @clinton.courtney. The Drawing sessions will last approximately one hour.
The live drawing session is structured like a class. The audience is encouraged to have their pen and paper and to draw along!
Live drawing schedule
5 pm to 5:15 pm : Intro and warm up exercise
5:15 pm to 6 pm : Weekly challenge exercise
6pm : Q & A with the Artist
How to get feedback on your art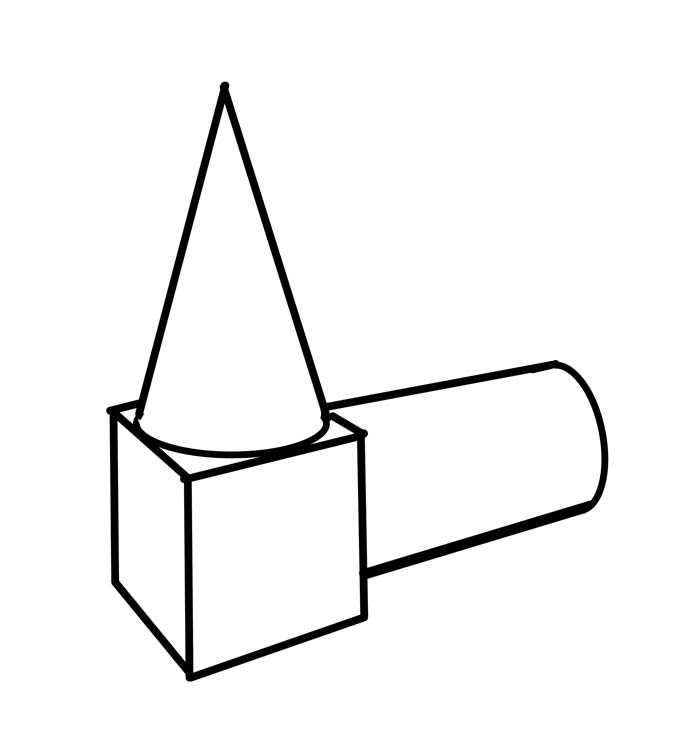 If you want to get feedback on your drawing tag me to your copy on Instagram @clinton.courtney
How to find the weekly challenge
You can find all of the Corona Virus drawing challenges on my blog, Graphic Traffic.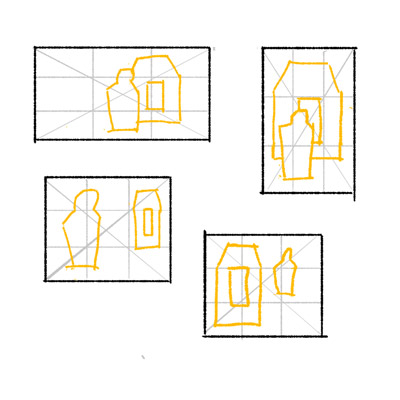 Here is a list of all the past challenges