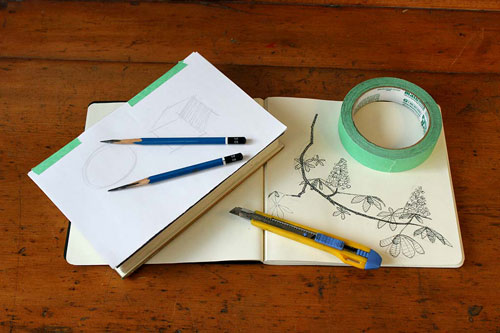 In my first #RokebyDistanceDrawing lesson I invite students to start a sketchbook and develop a practice of engaged observation. Don't worry this doesn't require any deep breathing. 😉
Through this exercise I want to challenge the idea of art as a kind of creative expression and instead present art as a kind of visual research.
Most young artists assume that because they know the world around them they also understand it. When asked to put pen to paper and draw something as simple as a tree most flounder and draw a 🌲 not an actual tree. Many assume that this means they don't have any artistic talent. With first lesson my aim is to throw out this idea of talent and get students to start thinking about the connection between observation and drawing.
Learning to draw is about training your eye. It means sitting in front of your subject for a sustained period and working out it's structure and mechanics. Of course the ultimate aim of art is expression but this research into observation will allow a young artist to better articulate and inform their ideas.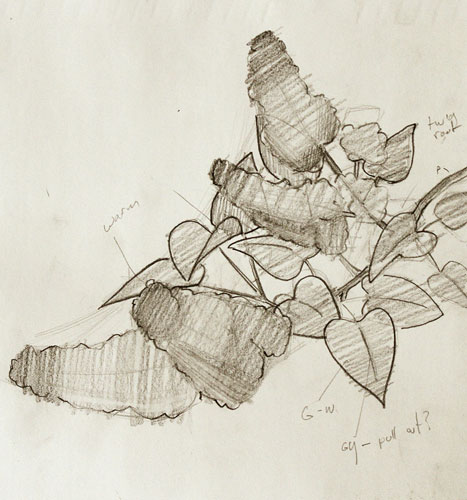 For the lion's share of this course we will focus on training our ability to see. Near the end of the course we will shift our attention to creative expression. I can't wait for you to see how all of this time spent looking will fuel your creativity!
Lessons are free and materials are kept simple (paper and pencil). Each lesson comes with step by step instructions! The course is hosted on the Rokeby Museum website!
Click here to join the read the first lesson!