New book on the go! Morrice: A Great Canadian Artist Rediscovered is a look at the life of the post-impressionist painter James Morrice by the Canadian art dealer Blair Laing. The book is a two for one deal. We learn about a great painter but Laing also includes tid bits from his life as a dealer.
Laing and Morrice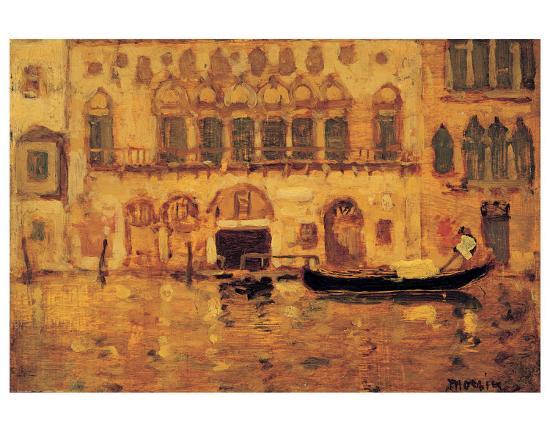 Laing is about a two generations younger than Morrice. Both men were of Scottish Canadian heritage. And both grew up in the Presbyterian Westmount community. It sounds pretty specific but it was the dominant culture in Canada in the late 19th c. and early 20th c.
In the books first chapter Laing focuses on the life of the painter's father, David Morrice. He argues the father is a kind of archetype for early Canadian culture. D. Morrice immigrated to Canada 'with only the clothes on his back' and made his fortune in the Montreal textile industry.
Influence on Modernism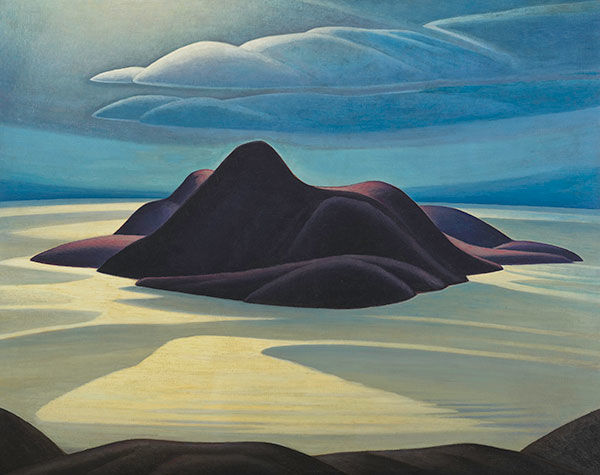 It was the success of his generation that inspired the nationalist spirit embodied later by the, predominately Anglo-Saxon, Group of Seven. And we can see pretty clearly the influence of artists like Morrice on the groups work.
Of course the prosperity of the industrial age was concentrated. In another book Laing talks about starting out his career by writing to a prosperous Toronto merchant and asking for a job, underscoring their shared Scottish heritage. It's no surprise that the Catholic French-Canadian Automatists, like Jean-Paul Riopelle, broke with the style of modernists like Morrice and the Group of Seven to assert their own identity.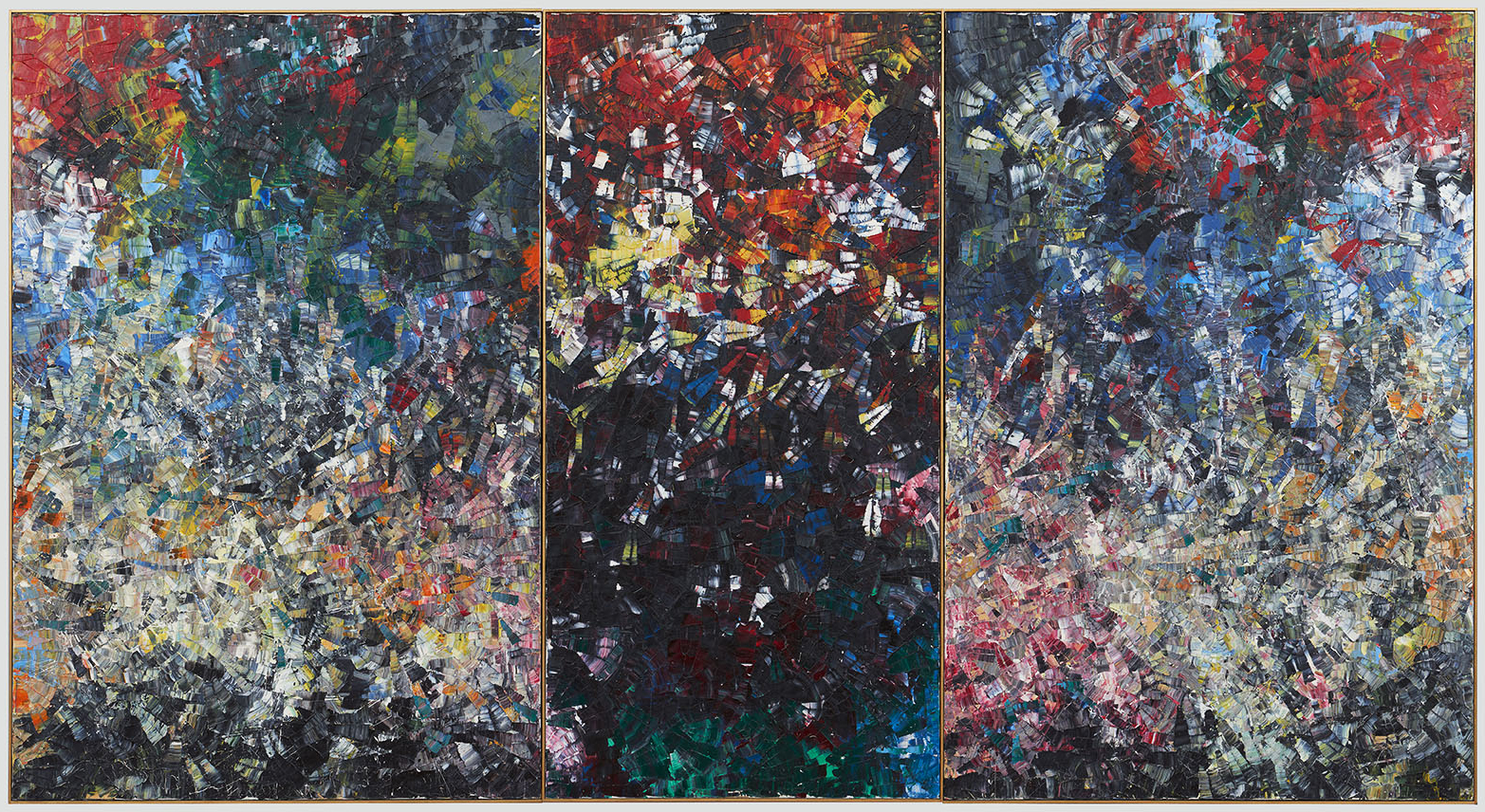 When we look at the work of these artists it's not always obvious how culture influenced the work. But learning the history it becomes clear that cultural affiliations plays a role in determining an artists style. My point isn't to criticize the culture of Morrice or The Group of Seven. What interests me is how this story reveals the quiet power culture has to influence our inner world.