As part of my Toronto trip I had the opportunity to discuss potentially doing an art talk on the work of the Canadian Impressionist painter Laura Muntz and Motherhood. Fingers crossed that it all comes together. I would really love to share the life and work of this wonderful artist.
Artist Laura Muntz
Muntz started her career in the 1880s and was part of a group of Canadian artists who travelled to Paris to train in the world renowned Paris Atelier system. Muntz was paying her own tuition and managed to get work as a teacher's assistant. This work allowed her to stay on and study in Paris for seven years. On her return to Canada she found success as a portrait artist painting the kids of wealthy Toronto and Montreal patrons. She also showed her narrative paintings at important world fairs including the Louisiana Purchase exhibition in 1904 – where she was awarded a silver medal.
Motherhood for Muntz
In the middle of her career tragedy struck: her sister died leaving behind 11 children. Muntz took up the responsibility of raising the children. For about seven years she all but abandoned her painting practice and embraced motherhood.
What I find so inspirational about Muntz story is that after the children got older and were more independent she went back to her art. She allowed herself a next chapter after motherhood. She made a studio space in the attic and got back to a daily painting routine. Eventually she re-established herself and confirmed her place in Canadian art history.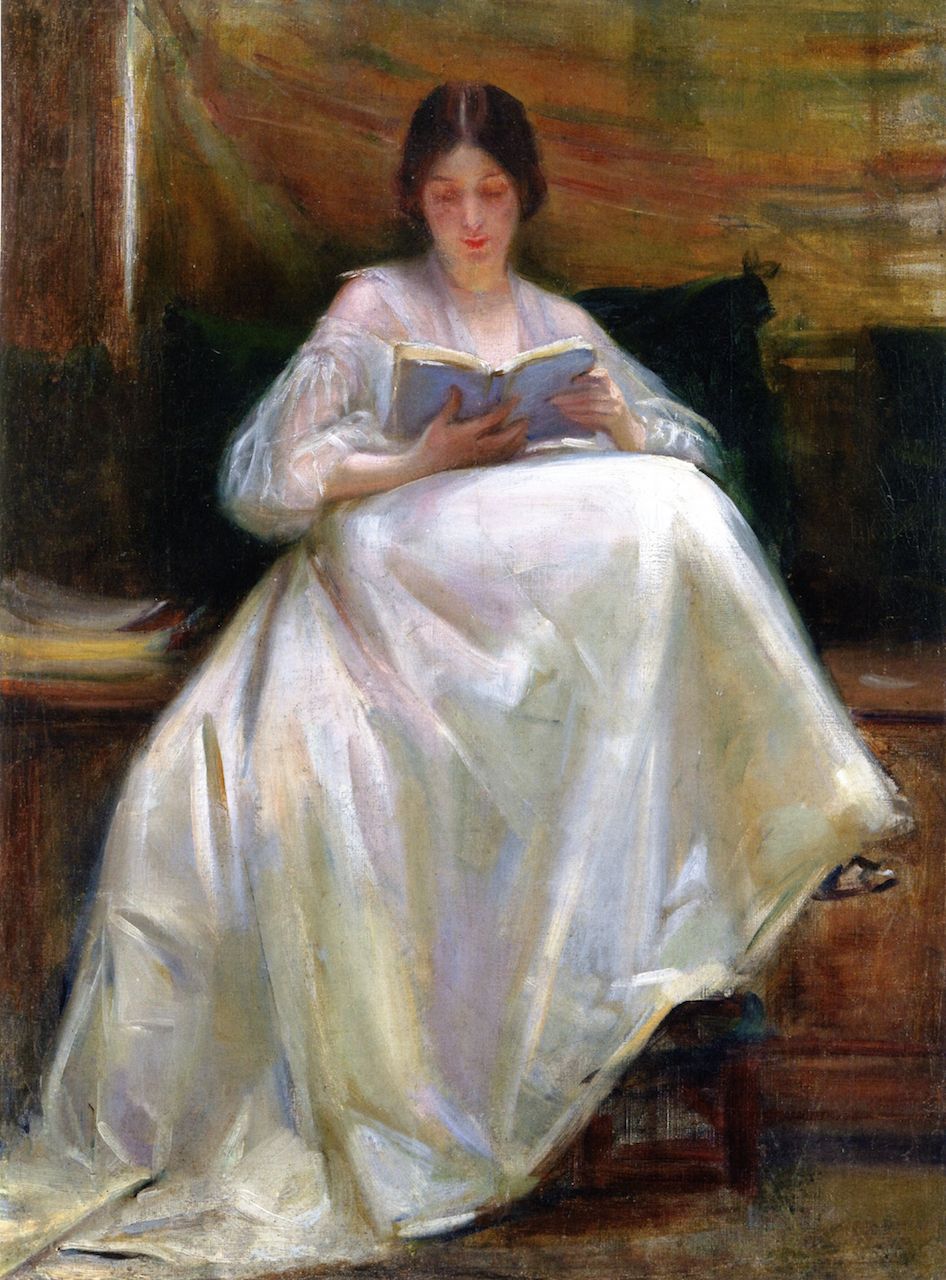 For me her story reminds me that it's okay to put motherhood first. I think there is a lot of pressure on all of us to somehow 'have it all'. The reality is that sometimes we have to make a choice between family and career. What her story also illustrates is that we can always come back. Taking a break from a creative practice is not the same as giving up. Life is long and we can always come back to our dreams. Such a feel-good story no!?!